Well yesterday was the Accrington Carnival and it was a fantastic turn out, weather held off for us although the wind was a bit of a nuisance, it stayed dry, that was the main thing.
Lots of interest and enquiries through the day for both driving lessons and driving instructor training and a few people took advantage of the special discounts on driving lessons or gift packs purchased on the day.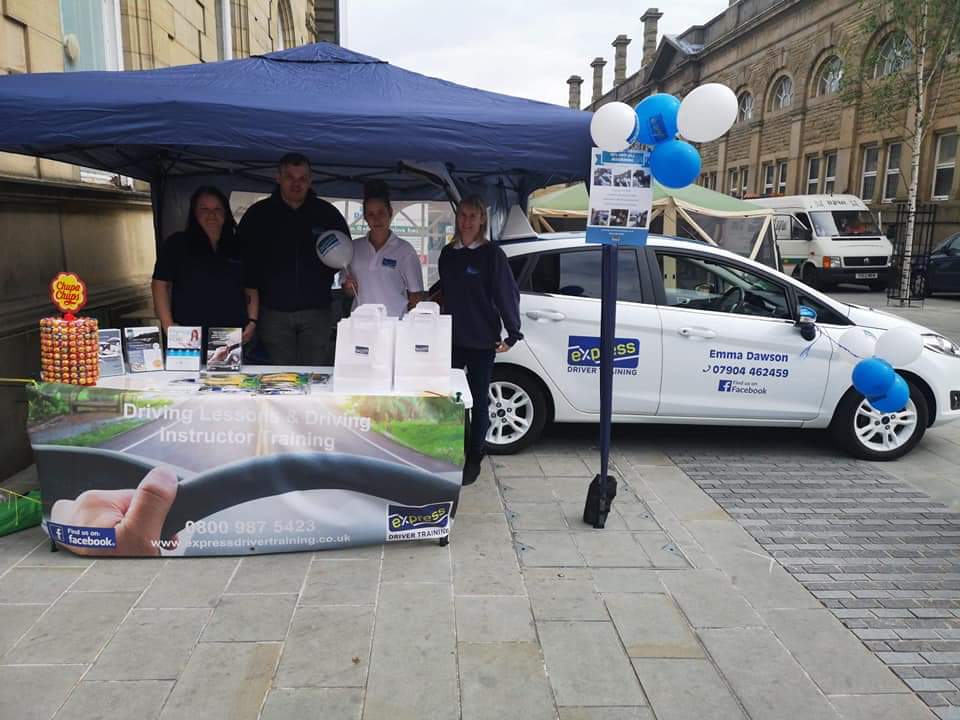 If you were not able to get down to see us, don't worry the lesson vouchers and gift packs are available to buy at any time you wish, see book online for prices and options. If your area does not show up then email us instead and we will see if one of our instructors would travel to cover your area. Always worth asking.
From August time we will also be offering lessons in an automatic car for some areas, again check online if your area is covered or email us to ask. Spaces will be limited for the automatic car as we only have one at present but are looking to add more instructors teaching in automatic over the year so watch this space.
Manual car driving lessons are available in most areas but again demand is high so book early, especially if considering an intensive driving course, some instructors diaries are already fully booked until September.
Comments are closed.