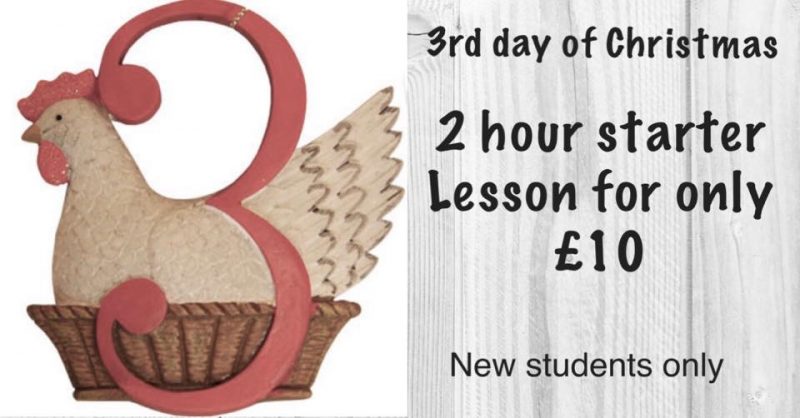 Today we are giving away a 2 hour starter lesson voucher for only £10, that's a saving of £20 off normal price. Must be purchased today, you have until 8pm to contact us to book to grab this fantastic saving, payment can be made by card or bank transfer.  (offer not available to buy online sorry).
Voucher will be posted out to you and will be valid for 3 months, so it can be used in the New Year if not ready to start yet.
Due to demand on phone lines, it may be difficult to get through, so it may be best to text or email your interest and we will call you back to process your order.
All purchases made today will also be entered into the prize draw on the 23rd to win 5 hours driving lesson vouchers for free. What a great way to get your driving lessons started in the New year with one of our fantastic team of driving instructors.
Intensive courses also available to book now for February /March time.
Comments are closed.