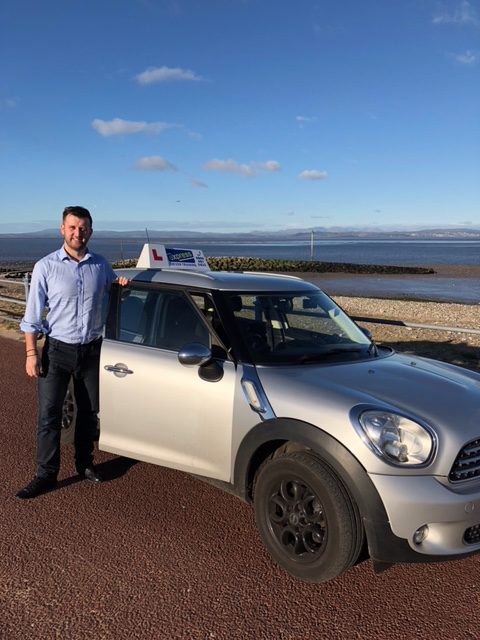 Here at Express Driver Training we would like to give a big welcome to Craig Pyne who has recently joined the team of instructors. Craig who will covering the Lancaster, Morecambe and Heysham area is a fully qualified driving instructor with years of driving expertise to bring to the company.
Craig furthered his development in the ambulance sector, delivering mandatory training to on the road crew members. He is also level 3 Emergency Ambulance response driver trained so you will all be very safe in his care.
Craig will be teaching in the 1.6 Petrol Mini Countryman. To get your lessons started give us a call or email us now.
Book and pay now at this year prices before the increase applies. All lessons paid for before the new year will be honoured at this years price.
There are a variety of lesson options to choose from, take weekly lessons and learn at your own pace, or take a driving course spread over 1 – 6 weeks. Not sure? Book an initial assessment lesson to see how you get along with your instructor.
Comments are closed.