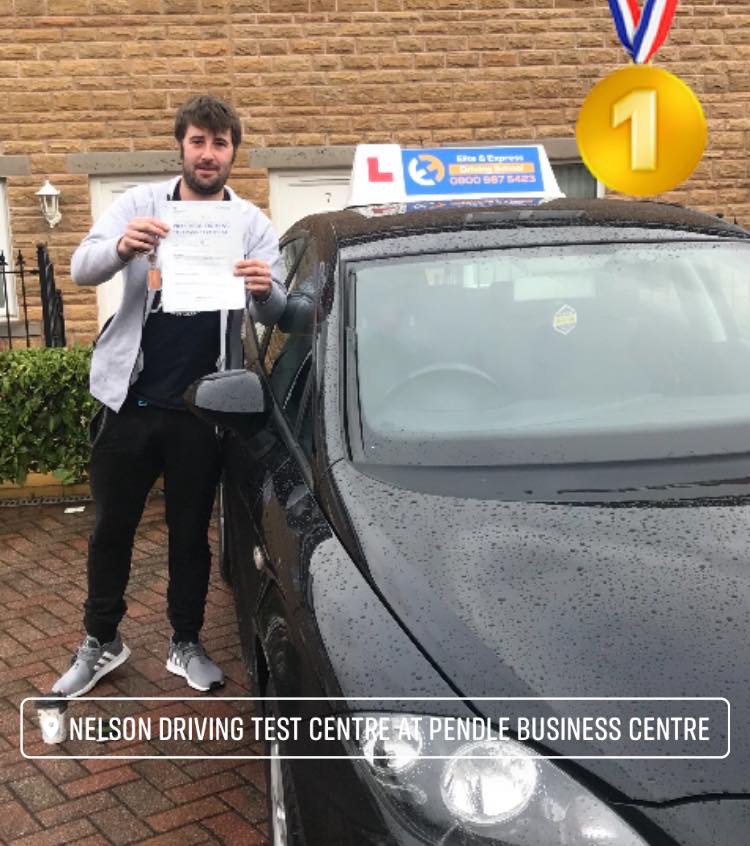 Congratulations to Billy Rayson on passing his driving test first time after taking driving lessons with driving instructor Anbreen Ali. Driving lessons or intensive driving courses available for booking for 2019. Advance booking will be required as driving instructors diaries are already filling fast for the new year.
Fancy a new career, why not train to become a driving instructor in 2019 and join our team of driving instructors. Full driving instructor training courses available.
New training course options coming soon for the new year.