Not long now till the Accrington carnival event, should be a great day, hoping the weather is good and the sun shines down on us all. We have lots of great free giveaways to hand out on the day, so come and see us on Sunday 23rd June 2019 to collect your freebies.
Discounts available on all driving lessons and driving course packages purchased on the day and with up to 6 months to use the vouchers you can buy now and book lessons in later when ready to get started.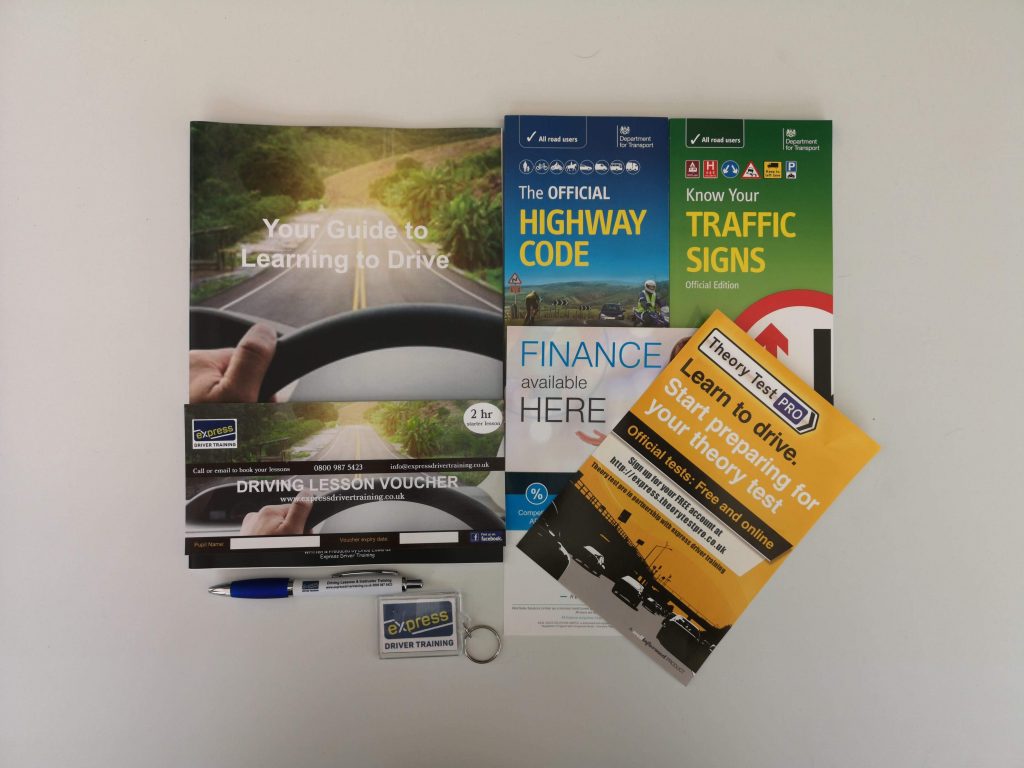 Comments are closed.