Last few days to go now before children in Need on Friday 15th November. Such a great cause and its been great taking part in raising money and watching the convoy of learners cars travel across the country relaying the Pudsey roof top box with a long line of learners cars, instructors and pupil's following behind in their spotted up cars.
Our instructors have also been taking part with having the spots on their cars and selling the spots for people to sign and make a donation towards children in need.
If you haven't yet made your donation but would like to do so please text "MOON" and your donation to 70085, example "MOON10" to donate £10 or "MOON20" to donate £20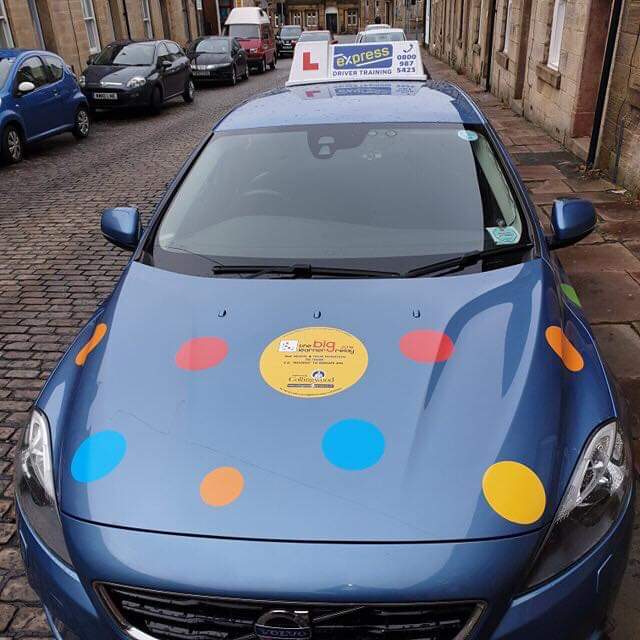 Comments are closed.