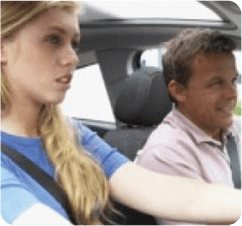 Looking for a new career, then look no further. Train for a new career as a driving instructor, you can be your own boss, no more working hours set by someone else, you chose your hours, days and times that you work.
Great earning potential with each lesson costing an average of £22 -£24 per hour, deliver 30 hours lessons in a week for a total takings of £660 – £720 per week, after expenses you earn at least £500+
Training courses start from £1695 and cover all three parts of the qualifying exams. After, you have the choice to either set up on your own or work for us for a small weekly fee.
For a limited time only you can purchase course 1 for only £1500, a saving of £195. offer ends 30th November 2017
Comments are closed.