That's correct! Can you spot us on the road?
All our driving instructors are putting colourful spots on their cars to help raise money for children in need as part of the Big Learner Relay this year.
Lots of driving instructors and their pupils across the country will be taking part in a relay during November to raise money for this great cause.
Keep an eye out around your local area and see if you can spot us. We are proud to sponsor this great cause and hope many of you will make a donation and sign one of our spots.
To donate simply text "MOON" & YOUR DONATION to 70085, e.g. to donate £10 text "MOON10" for £20 text "MOON20"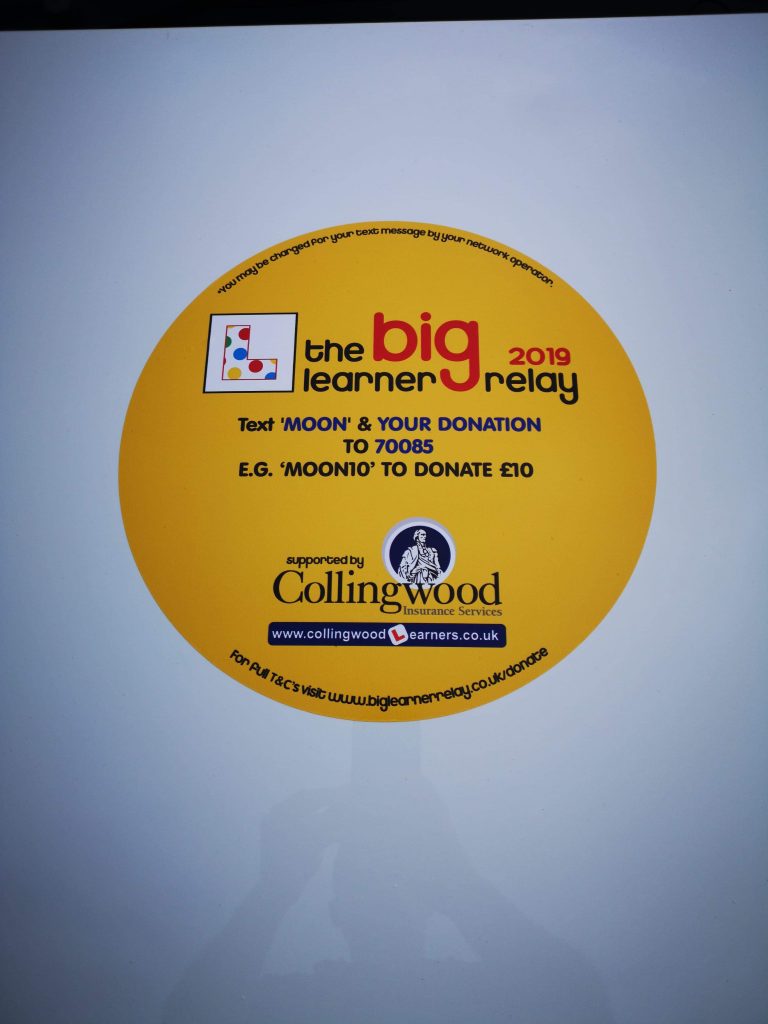 Together we can all help make a difference for children in need! Keep a watch out for us!
Comments are closed.