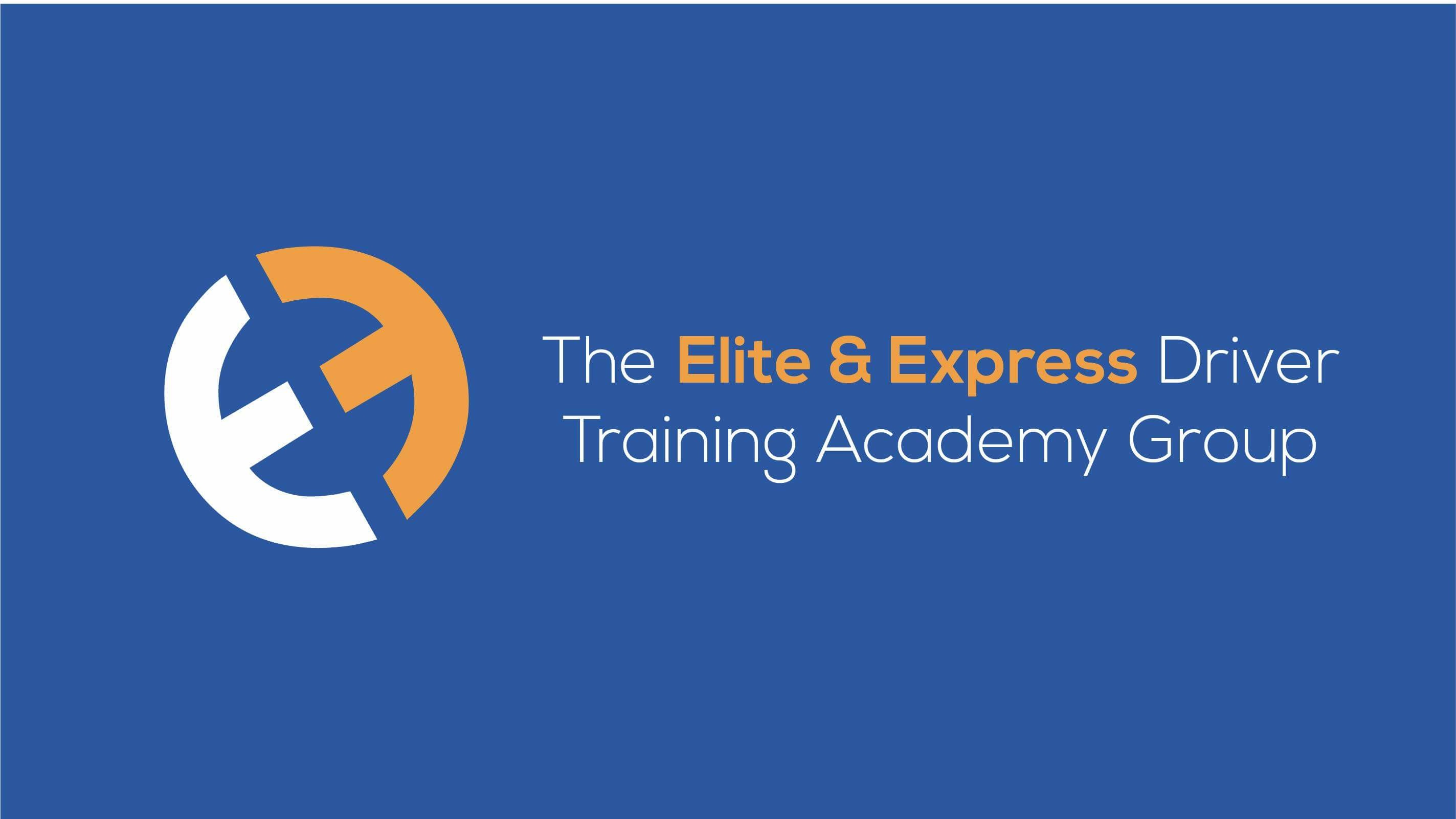 Express Driver Training have merged together with Elite Driving Academy to develop the Elite Express Driver Training Academy Group. We are still the same company and offer all the same services with the same instructors.
We plan to soon have more new instructors join us to help with demand for lessons and so have created a new logo design to reflect the two school as one. The logo pictured is what some instructor will have on their cars while others remain with the Express logo on our front page. Don't be worried, we are all one school, same prices, same service.
If you are already an instructor and looking for placement with a school, maybe recently qualified then get in touch to see if we need you in your area. We offer great franchise packages that come with full support and even a get together for meal and drinks every Christmas time. Working for yourself can be a lonely job, but as part of a franchise with us you will be part of a team. We do all the advertising for you, we sort out all the materials, source pupils and book them in for you, all you need to do is teach.
If your not yet qualified then we offer complete packages to get you started and we will guide you through every step to qualification. Not got the funds you say? we can help out there too, finance is available on all our training courses, whether that be learners courses or the instructor training course.
Learner, you can take regular weekly lessons or consider intensive driving courses to get you passed quicker, take a look at our course options. Any questions, send us a message via the contact us form.
Comments are closed.