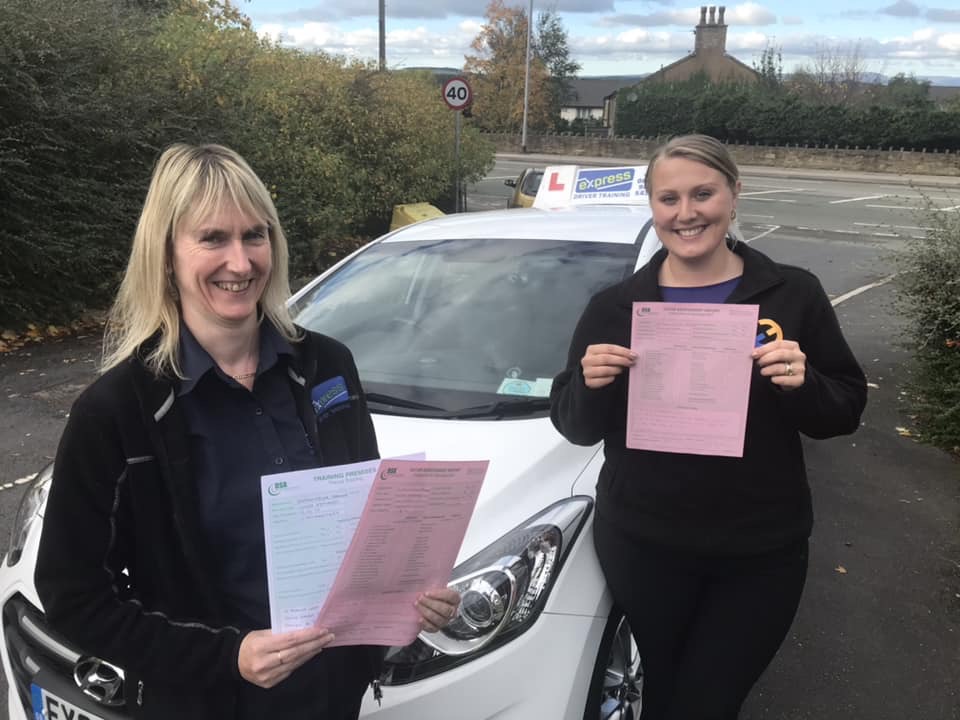 We say a very big congratulations to Jess Reeve on successfully passing her ORDIT inspection today and joining the team of trainers here at Express Driver Training to deliver training for Parts 1, 2 and 3 for anyone wishing to become a driving instructor. We also passed our premises inspection and Linda Edwards also passed her re-inspection too, so been a very successful day overall.
If you are thinking of training for a new career as a driving instructor or even if you are an existing instructor with an upcoming standards check due then give us a call and see what we can do to help you.
Once qualified you can choose to set up on your own or come and work with us under our driving school, we are always looking for more instructors as demand for driving lessons is high.
Comments are closed.