Tag:
driving instructor training
Unfortunately due to the latest news from government we are going into tier 4 as from tonight. This means that all driving lessons and tests will be cancelled and put on hold until further notice.We will be emailing all customers currently booked to update them, we haven't heard yet how long this is for but read more…

We are currently looking for driving instructors in Ashton-Under-Lyne area due to high volume of calls from students looking to learn to drive. if you are already a driving instructor covering that area and in need of work then contact us now to discuss our franchise deals. If you are not yet qualified then read more…
We are now taking bookings for intensive driving courses for April & May time. If you thinking of learning to drive and would like to learn in an intensive format rather than weekly lessons then book now to avoid disappointment. A deposit of £200 secures dates for you. Contact us now for more information.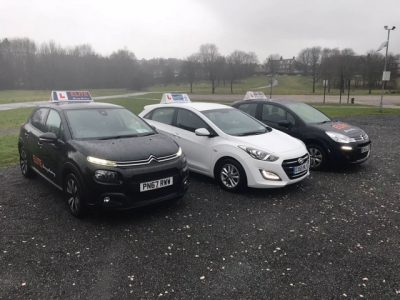 If you have been thinking about a change in career, love driving and get on great with people, then training to become a driving instructor might be the answer to your dreams. Great job satisfaction, be your own boss, work your own hours and earn a great income. Potential 35-40k earnings per year and full read more…
On the 11th day of Christmas, we bring to you, 10% savings off any order. Chose from buying a single 1 hour driving lesson, a block of lessons or a complete course. Offer closes at 8pm tonight. All purchases will also have name entered into draw to win 5 extra hours driving lessons tomorrow. Last read more…