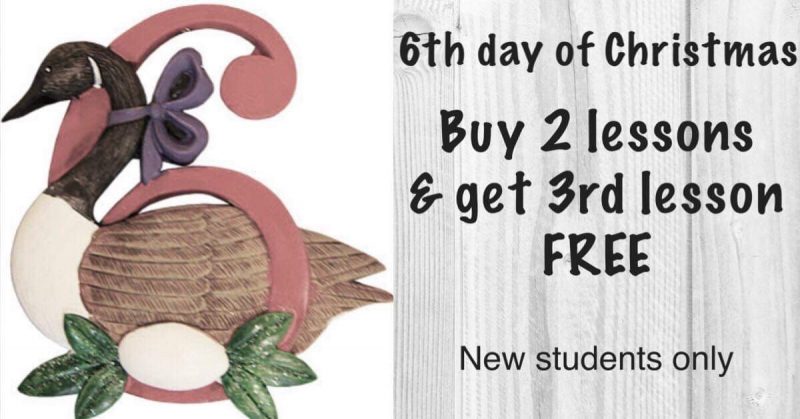 On the 6th day of Christmas we give to you a buy 2 get 1 free. Buy 2 hrs driving lessons and get 1 extra hour for free with one of our driving instructors. Offer only available until 8pm tonight. Vouchers will be sent out in post and lessons can start in the New Year.
Every purchase will also have your name entered into the draw on the 23rd to win another 5 hours driving lessons.
Comments are closed.