Advance notice of annual price increase due to take effect as from 1st January 2022. Website will be updated over the Christmas holidays. Any purchases made prior will still be valid for use in the new year so long as within date valid on the vouchers.
Vouchers make a great Christmas gift for a loved one to get them started with their driving, however do also note that we have large waiting lists so they may need to be patient to get started in the new year. How long will depend on what area so please check with us first before purchasing vouchers.
Any vouchers purchased for Christmas gifts will be valid for 6 months, please state they are a gift or the normal 3 month period will be applied.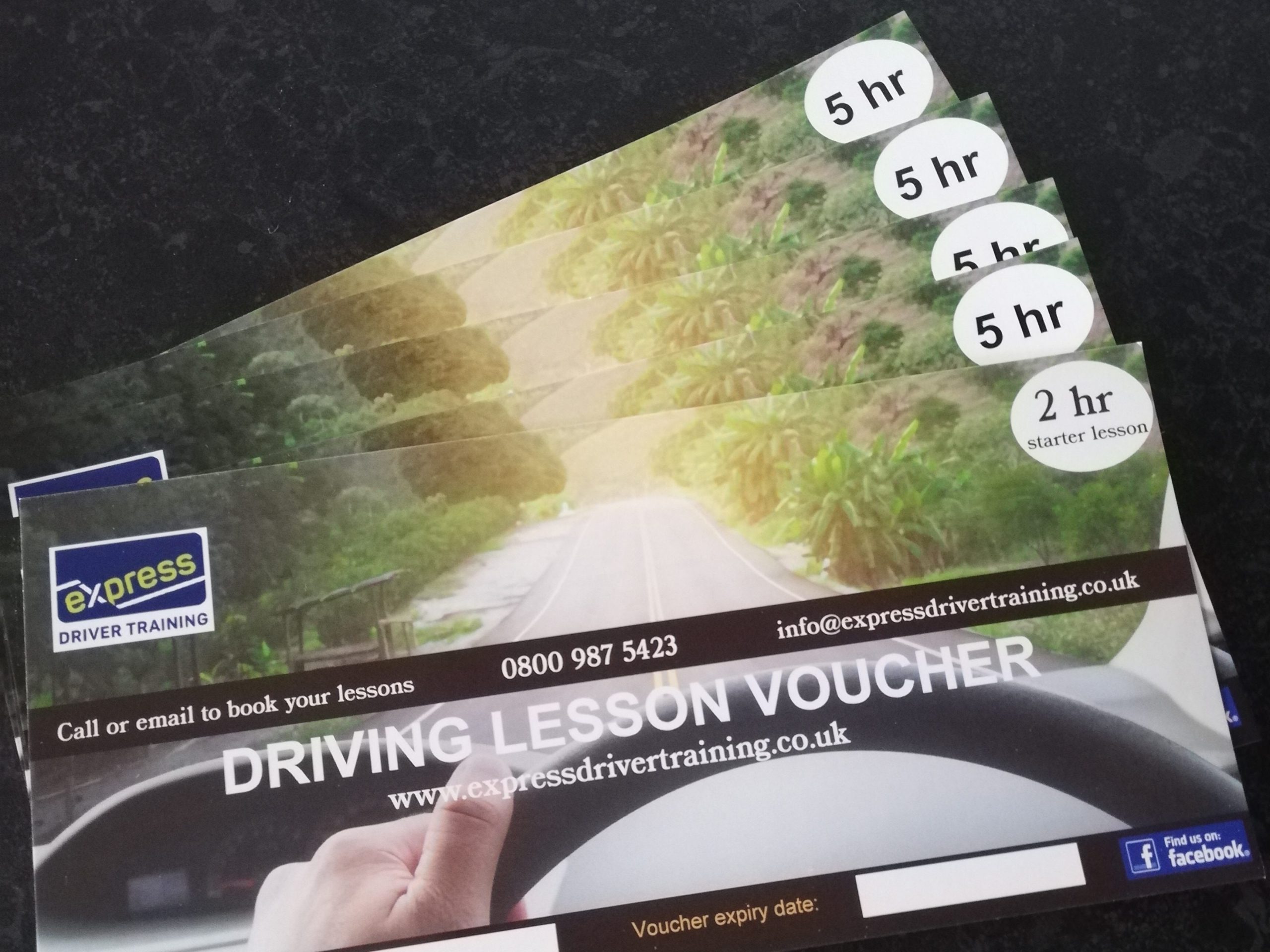 Comments are closed.