We now have spaces available for driving lessons in an automatic vehicle to start from January 2022. We are already working through the current waiting list so if you already left us your details we will be in touch soon, if not please contact us now to book your place.
Lessons are only available for weekly lessons, if you are interested in an intensive driving course, due to the long wait times for practical driving tests, these will still be needing to be booked for later in year, currently bookings are being taken for intensive for July and August 2022.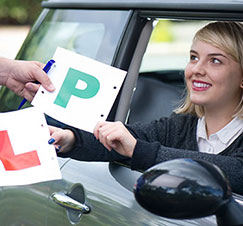 Comments are closed.