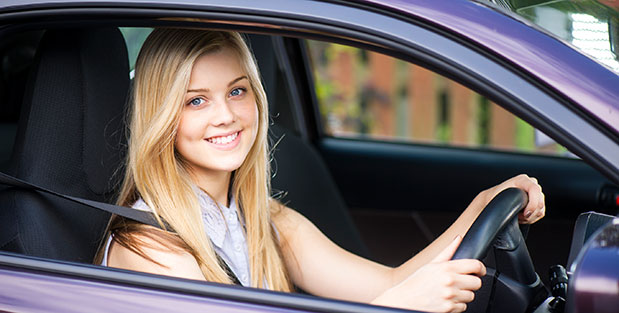 The new driving test was introduced today, so anyone with a test booked from today onwards will now be sitting the new style test. Don't worry though, change is good! People start to worry when we hear news about changes in an industry, life changes all the time and we should embrace these changes and grow with our industry.
The new changes mean no more turn in the road or reverse round a corner exercises, instead you will be asked to either complete the parallel park or bay park exercises, bay park may be to reverse in the bay then drive on out of the car park, or drive forwards in to the bay then reverse out either to the left or right. You may also be asked to park up to the right hand side of the road parallel to the curb, then reverse back two cars length before driving on again. The independent driving has been extended to 20 minutes and some tests will use a sat nav. Nothing too complicated and something all our driving instructors are fully trained to teach you to do safely and under control.
All of these requirements are all things that every driver does at some point whilst driving and so these changes are only going to mean you are more prepared for driving alone after a test pass and hopefully reduce the risk of accident arising.
Express Driver Training – Teaching Safe, Responsible Drivers every day!
Driving lessons or course in Blackburn, Burnley, Preston, Lancaster & surrounding areas.
Comments are closed.