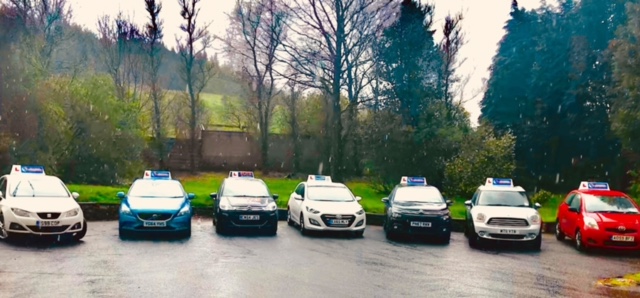 How would you like to win £100 worth of driving lessons?
We are running a competition to do just that, last year we ran a similar competition and one lucky winner took away £100 worth of driving lesson vouchers to get them started. Now we are running the competition again.
All you have to do is find our competition post on our Facebook page, it will show on both Express Driver Training and our Elite & Express Driver Training Academy Facebook pages, like, share and comment on the post and like us on Facebook too to be entered into the draw for a chance to win. The more times you share and comment the more times your name will show up increasing your chance of winning. Share with as many friends and family as you can. Competition open to everyone, if you win and don't need the lessons yourself you can give them away as a gift to someone who requires them.
Good luck everyone.
Comments are closed.